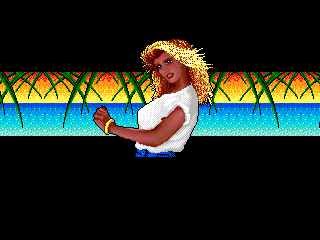 Shirt Off
Comments
Log in with itch.io to leave a comment.
Funny little game to play for five minutes, give or take. Reminds me of the first 'Bartholomew Cubbins' book by Dr. Seuss. It made me laugh, and that's what I call a good game.
I appreciate that! 5 minutes is an adequate amount of time to have played this game.

~April
listen here ya a little shit
I'm all ears Adam420.
~April
YOU A FUCKING SATANIC GENIUS I HOPE THE CREAM OF YOUR ITALIAN GLASS FALL AND THE FLOOR SO YOU HAVE ONLY THE CORNET
Yes to what? Were you also in the Harry Potter films?

~April
No what? Also, I enjoyed your role in the Harry Potter films. I am glad you got to play this game.

~April
i am going to check this page every day until you add backwards bart simpsons bootleg t shirt
I will consider this.

~April
my favorite part of getting dressed!!
This is the most technically impressive non-clipping shirt removal I've ever seen! I'm off to give this game a 10/10 on metacritic. I call this game stunning and brave.
Thank you for this brave comment and rating. I hope Naughty Dog doesn't SWAT me.

~April